I'm obsessed with nail polish! I love buying it and I love getting my nails done! There are so many gorgeous colors out there right now and a lot of the fall ones are perfect for this time of year! I usually always paint my nails blue but I'm trying to branch out a little bit this year!
Here are my picks for fall nail polishes this year!
call your bluff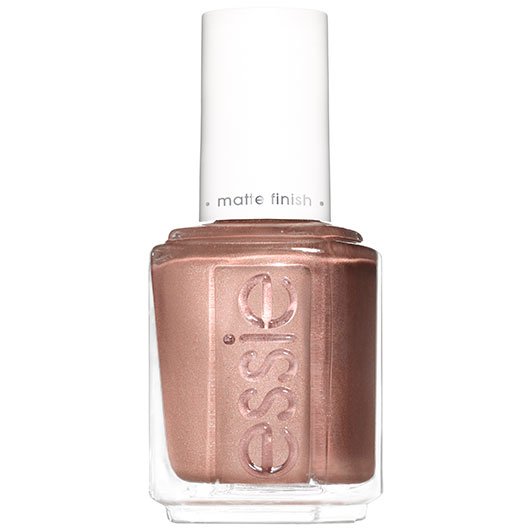 ace of shades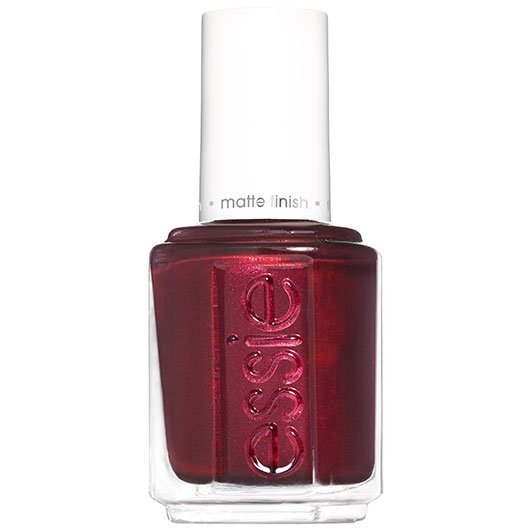 toned down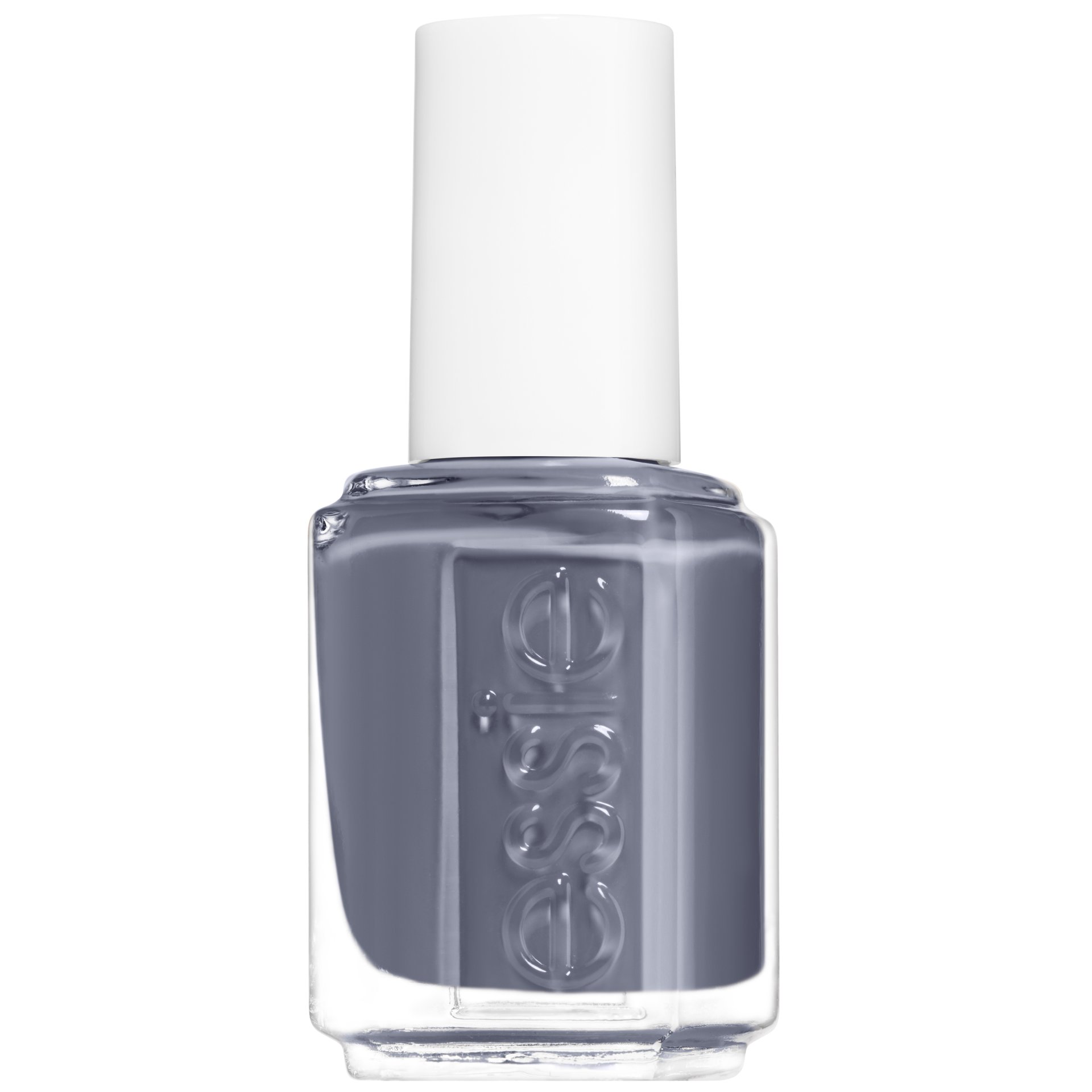 Booties on Broadway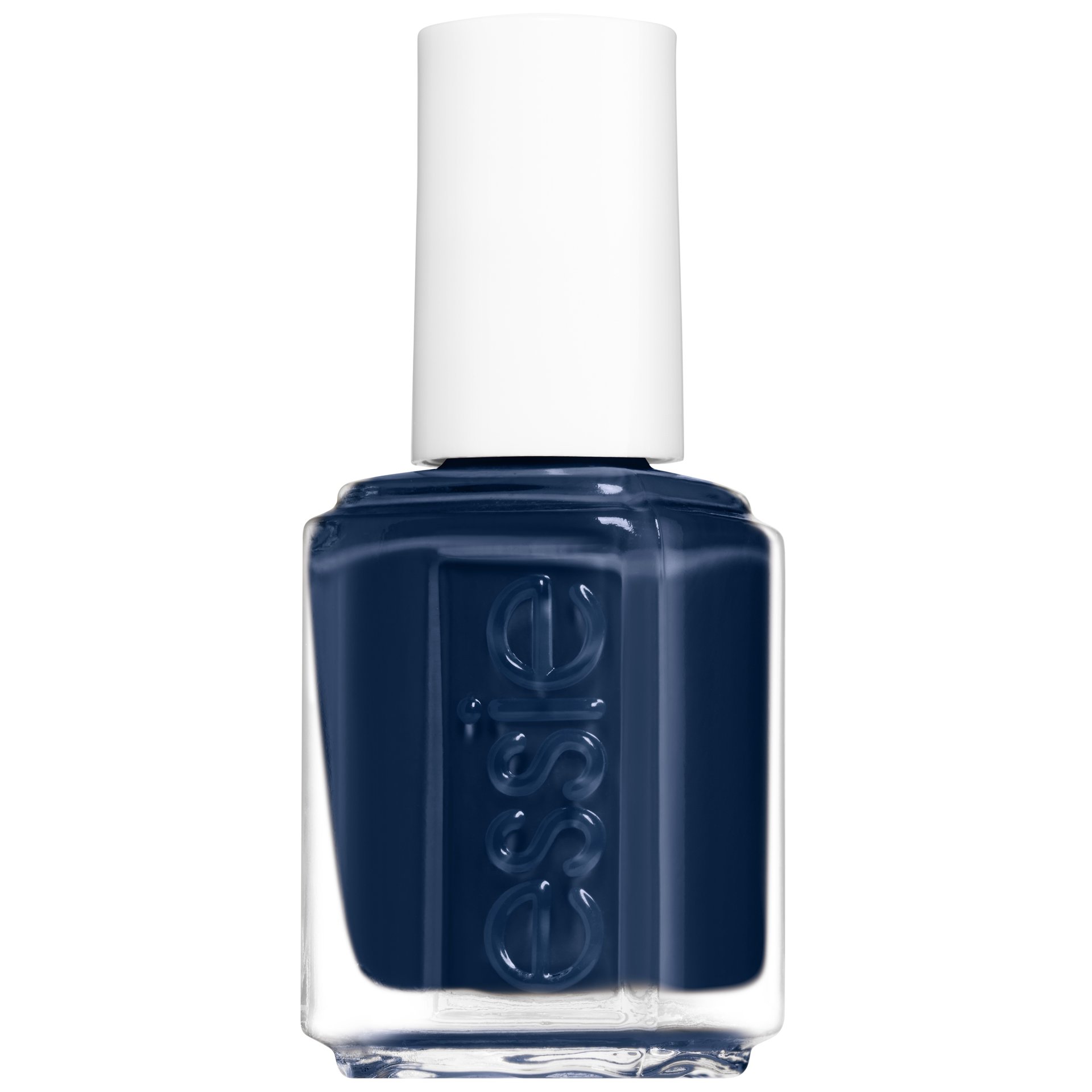 Sights on nightlights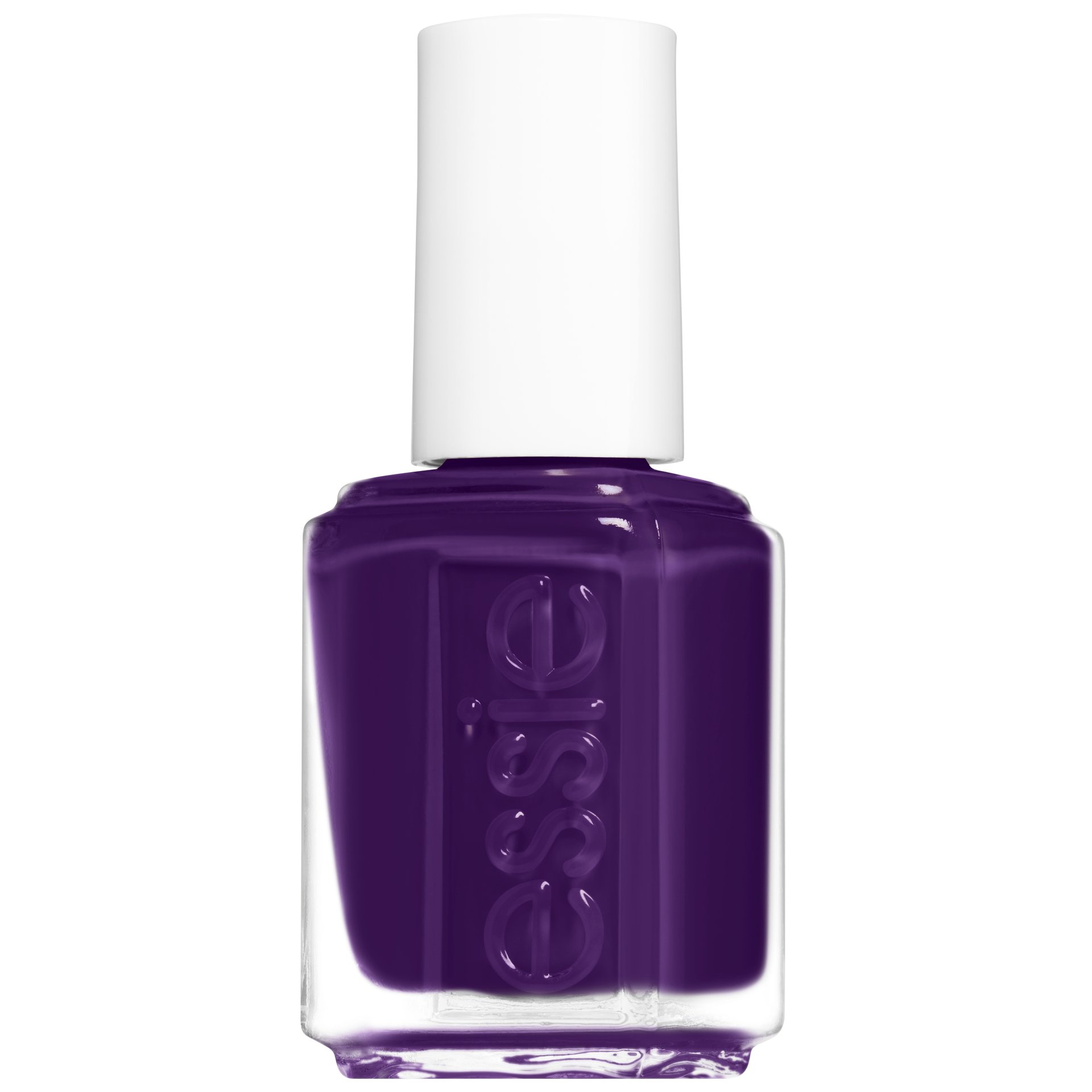 Hate to burst your bubble
It's a piazza cake
Things i've seen in Aber-green
All fired up
What's your favorite color to paint your nails?
XO